End-to-End IoT solutions provider for your office
We make your office smarter by providing you cutting-edge service and customized solutions for your needs.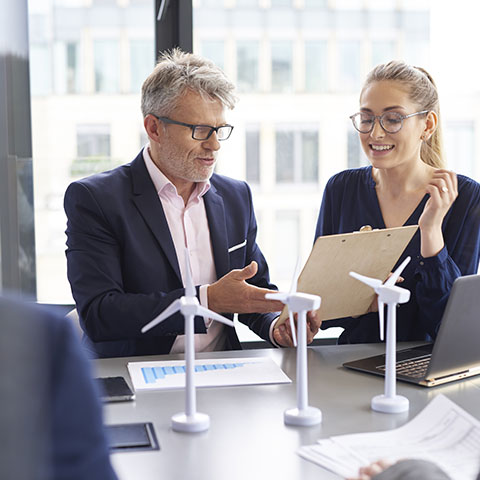 Our expertise in IT combined with decades of experience will assure you won't miss out on the latest trends in office technology.
The Connected Office in Minneapolis, MN is the one stop shop for all your business communication and technology needs. We offer telephone systems (VoIP), high speed Internet, managed services and network solutions to Minnesota businesses with enterprise level expectations.
As a communications broker, we can get the best prices and top service for our business customers. We'll compare the numbers and services offered from our communication partners and provide you with the best options from which to choose. Contact us to find out why businesses choose The Connected Office as their preferred provider.